Three different kind of saunas with direct access to Saimaa
In Hostel Ukonlinna we have three different sizes of saunas rentable at affordable pricing.
For Finnish people, sauna is a really traditional and important place, which makes it the perfect place to have different kinds of parties, for example bachelor parties or birthday parties. Ukonlinna saunas are hot for three hours and the group is allowed to stay in the facilities for six hours in total.
Saunas for rent
Big Sauna (20-25 persons) 250€/6h
Small Sauna (8-10 persons) 200€/6h
Tähti Sauna (10-15 persons) 200€/6h
Extra hours 25€/h.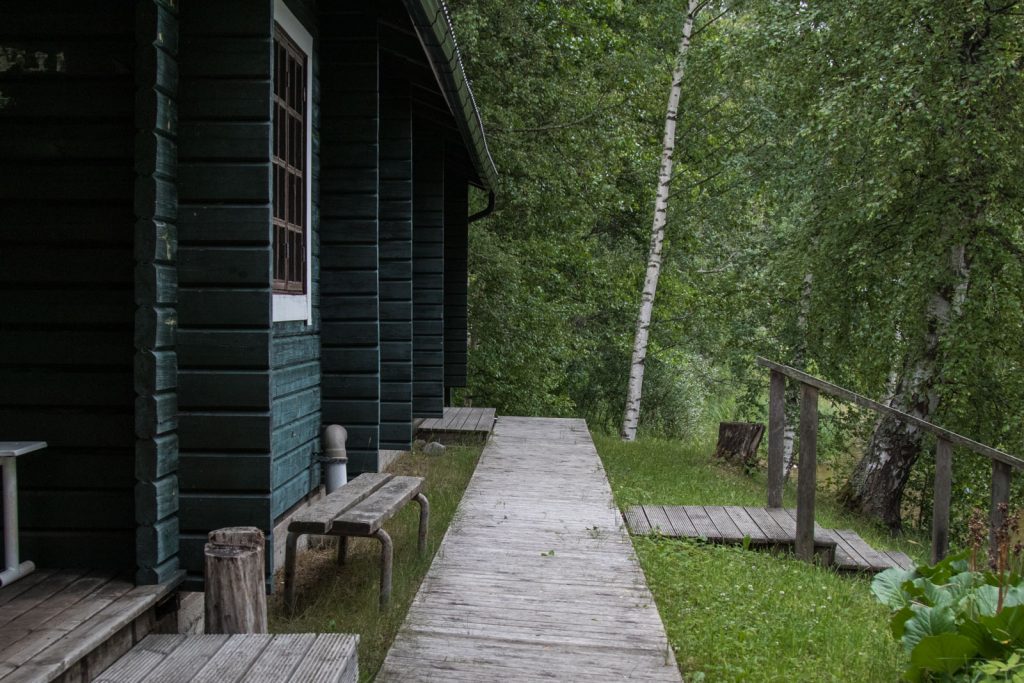 Accessories
Bath towels 2€/piece
Sauna for staying guests in our hostel 50€/h
Gas grill 20€/usage
Fire wood for the grill/fireplace outside or for saunas 5€/bag
Other rental equipment HERE.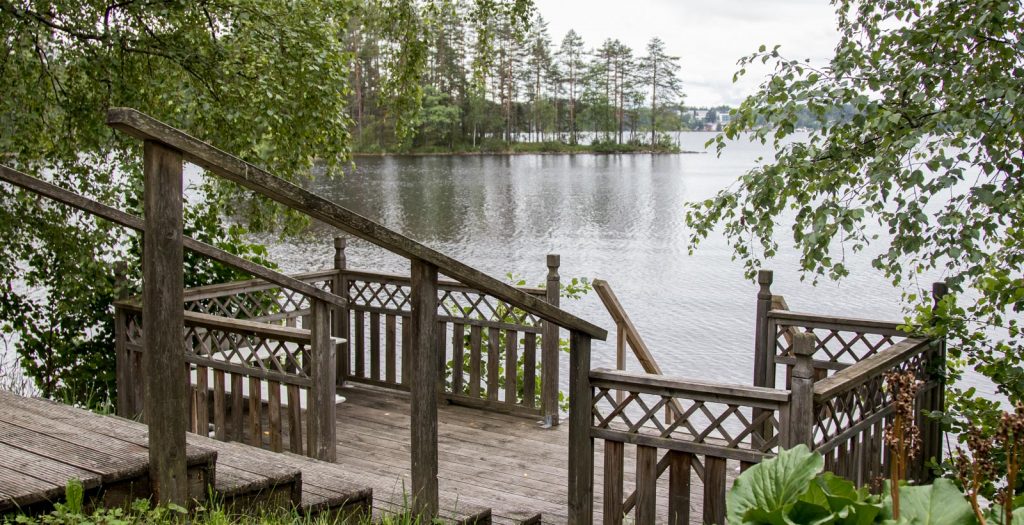 You have direct access to Saimaa from sauna.