You can rent our premises for private events or equipment for activities
You can rent saunas, a pavilion, terrace area (cafe), rowing boat, grill, Sup board, bicycle or volley ball from us, just to mention few things we offer. Our wooden dance pavilion right by our hostel is rentable for different special occasions like weddings or larger birthday parties.
Contact us and we'll help You find the most suitable solution for your event! Note also that we do offer catering for events organized in our facilities.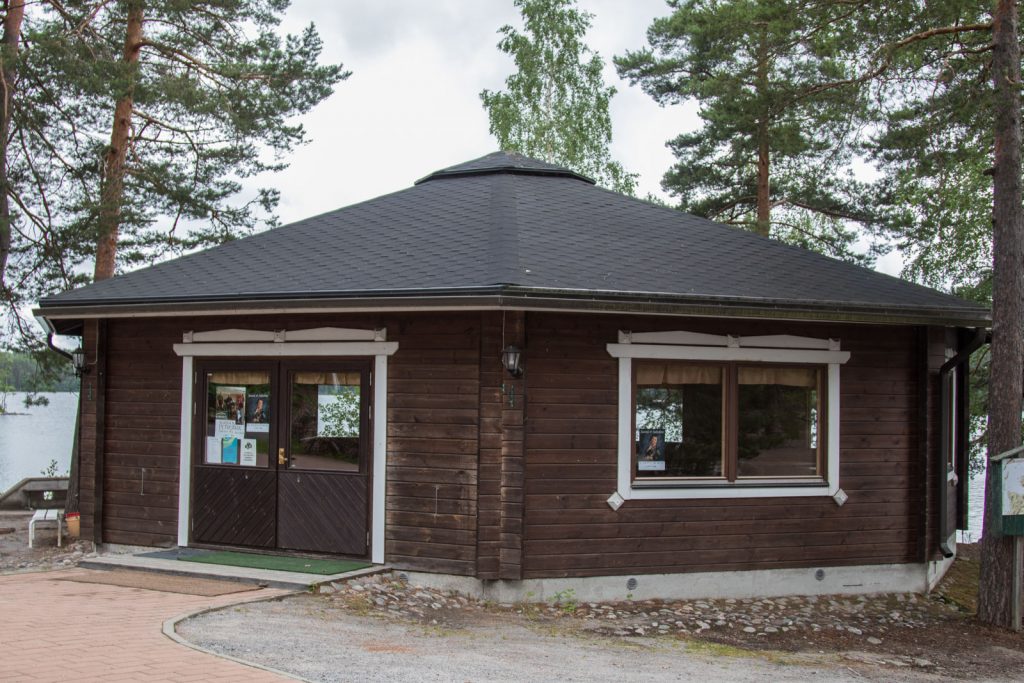 Rental cost for Ukonlinna, pavilion, terrace, cafe
Entire Ukonlinna area 1100€/day
Cafeteria 250€/day, 150€/half a day
Wooden pavilion 250€/day, 150€/half a day (Building is not heated all year round)
Terrace 80€/day, 10€/hour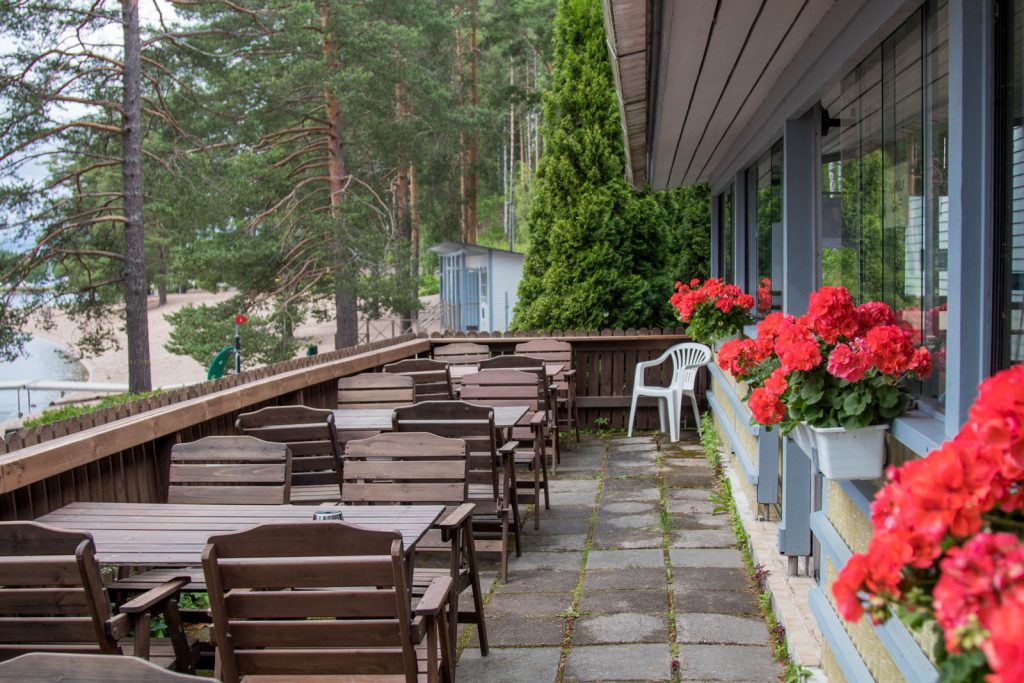 Rowing boat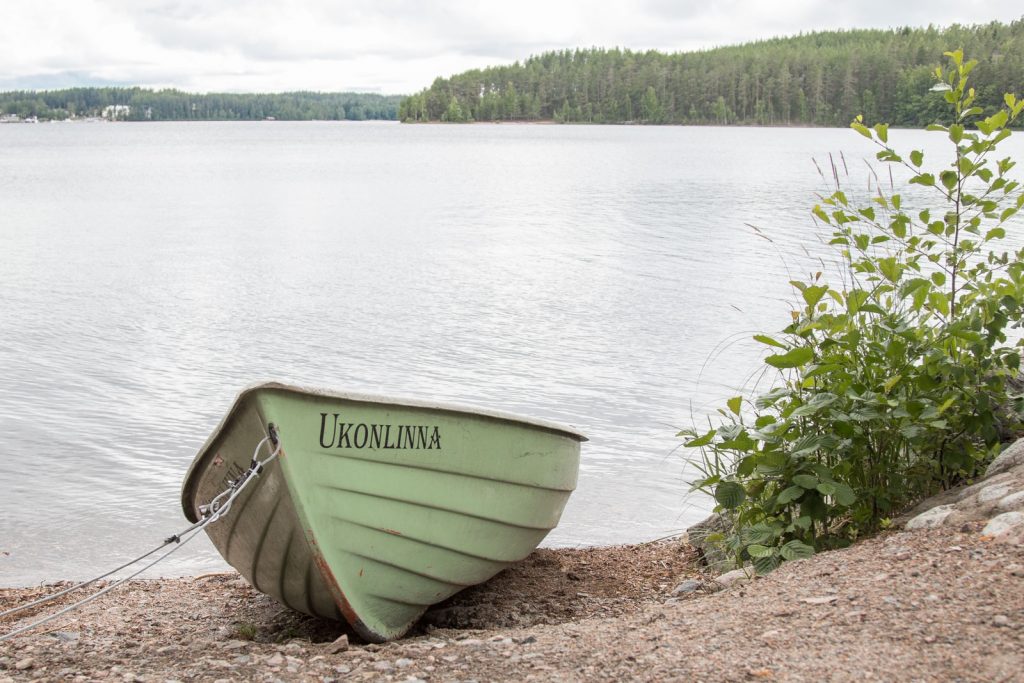 Grill
Gas grill 20€/usage
Firewood for the grill/fireplace outside or for saunas 5€/bag
Sup boards (summer time)
10€/1h
30€/4h
50€/day/11h (when cafe is open)
Bicycle
5€/1h
30€/day
Selection of balls
For under 15 year old persons for free (we require collateral)
For over 15 year old persons 5€/one time (we require collateral)
If you break the ball or lose it, we require compensation of 50€ that needs to be payed at once! If you are not able to pay compensation at the moment we will keep collateral as long as compensation has been payed.