Kuvia / Pictures / фо́то
Kuvia hostellin alueelta. Ylätasanteella on parkkipaikka, jonka vierestä pääsee suoraan pururadalle. Koska Hostel Ukonlinna sijaitsee Saimaan rannalla, voi sieltä ihastella ympäri vuoden uskomattomia auringolaskuja Saimaan yllä.
Pictures from hostel area. There is a parking lot above the hostel from where you can enter jogging tracks in the forest. Hostel Ukonlinna is located at the shore of Saimaa and because of that you can admire beautiful sunsets all year around.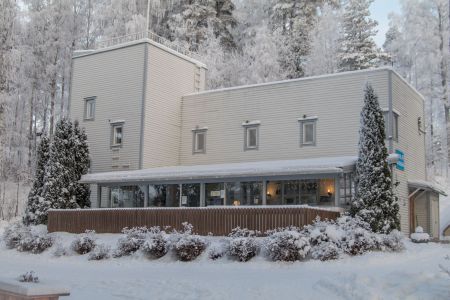 Hostel Ukonlinna 2021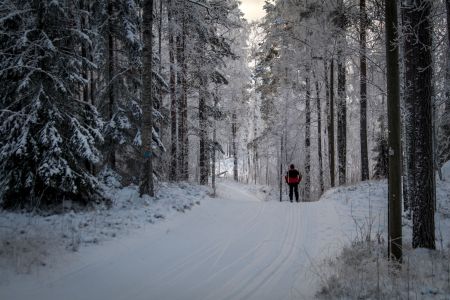 Ski tracks right by the Hostel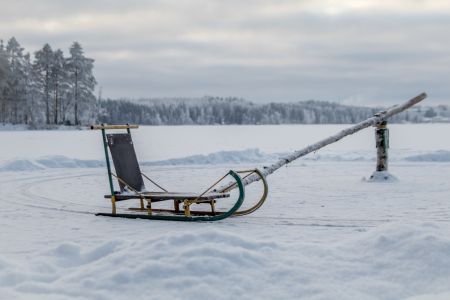 Napakelkka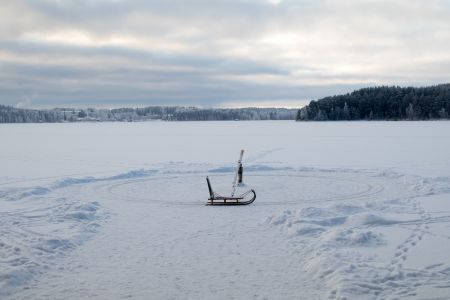 Napakelkka 2021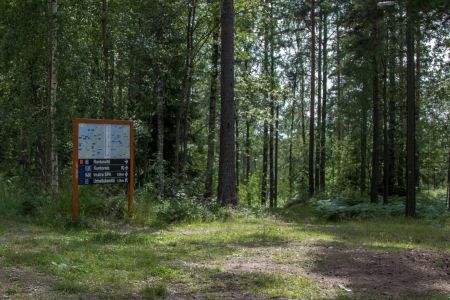 Ulkoilureitin kääntöpiste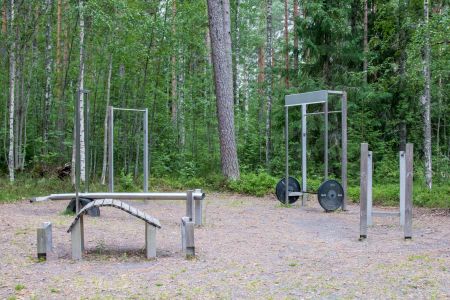 Ulkona oleva kuntoilupiste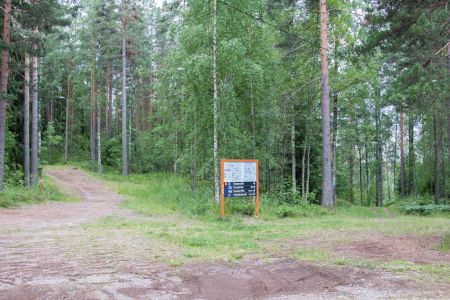 Ulkoilureitin kääntöpiste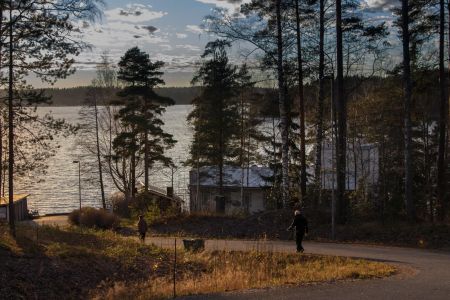 Tie hostellille / Road to the hostel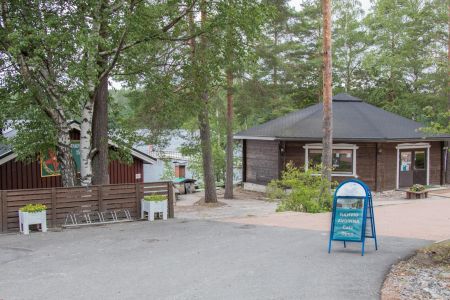 Hostellin piha-alueen kävelytie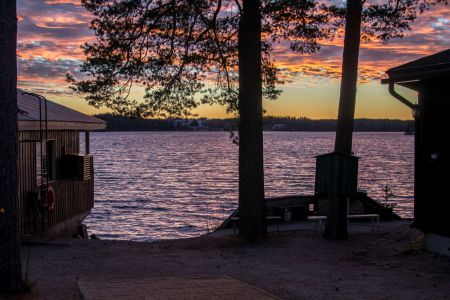 Näkymä Saimaalle / View to Saimaa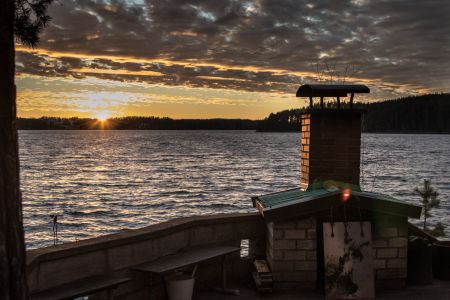 Grillauspaikka / Grill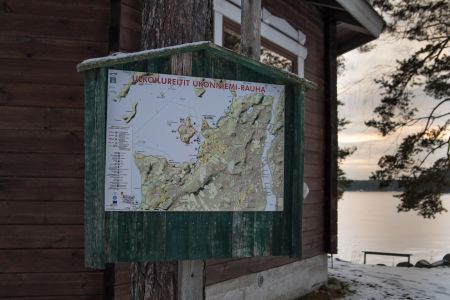 Ulkoilureitit / Outdoor tracks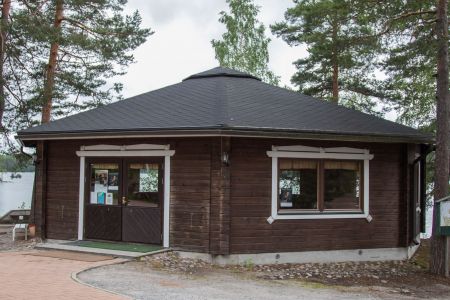 Huvilava / pavilijonki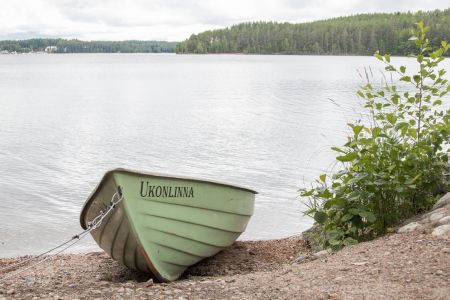 Soutuvene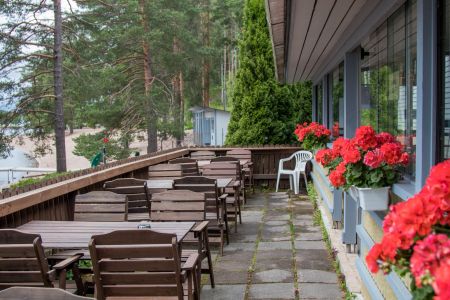 Kahvion ulkoterassi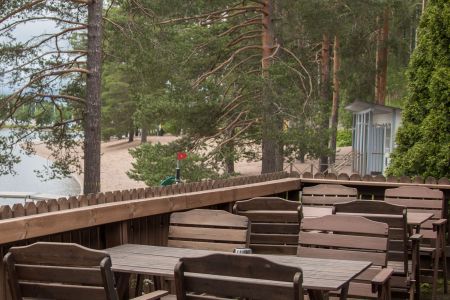 Kahvion ulkoterassi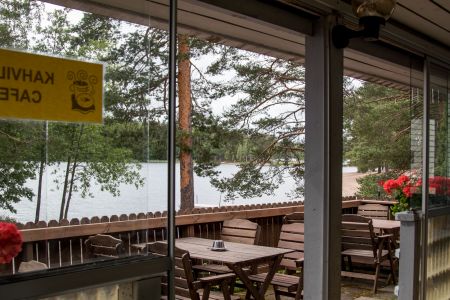 Kahvion terassi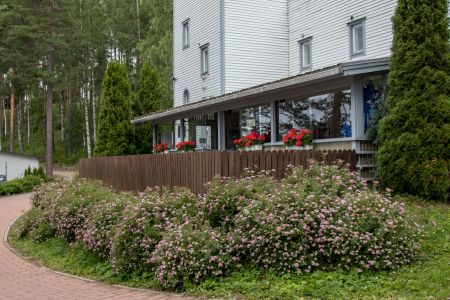 Kahvion ulkoterassi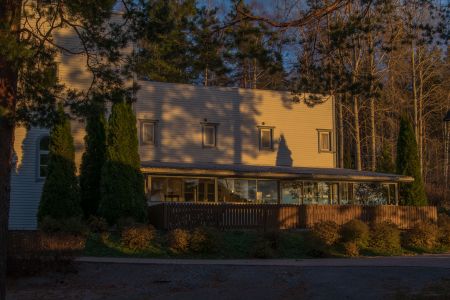 Hostelli syksyllä / Hostel in Autumn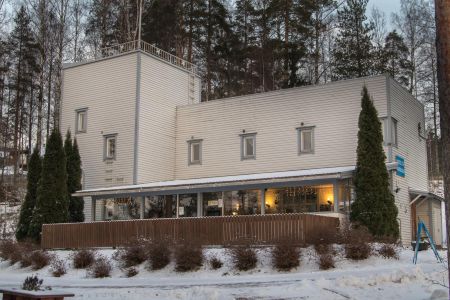 Hostel Ukonlinna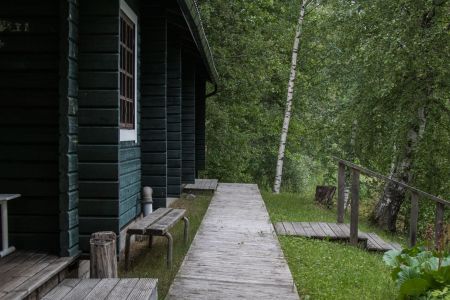 Ison ja pienen saunan kulkuväylää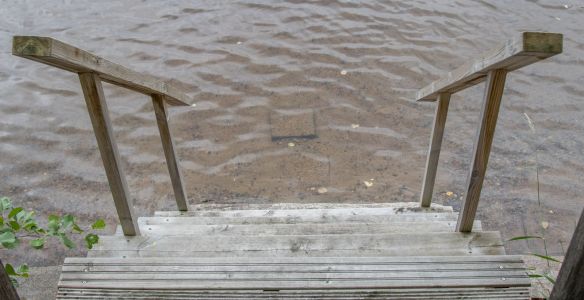 Rappuset Saimaaseen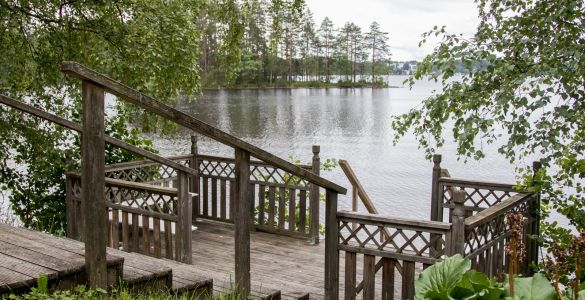 Ison ja pienen saunan levähdyspaikka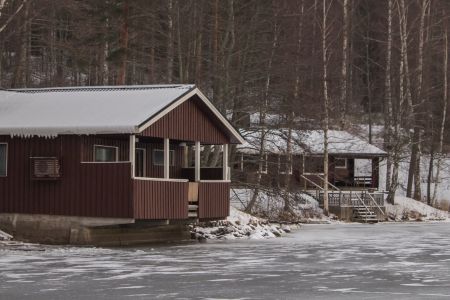 Saunat / Saunas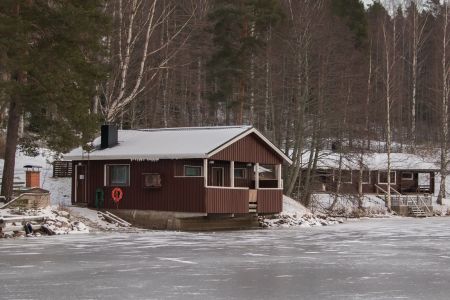 Tainionkosken tähden sauna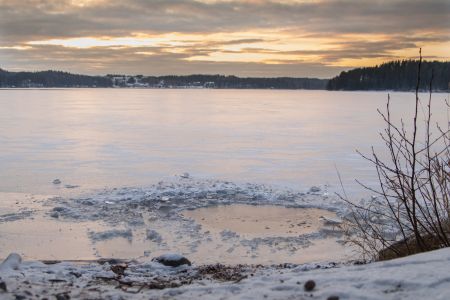 Avanto saunojille / ice hole for sauna people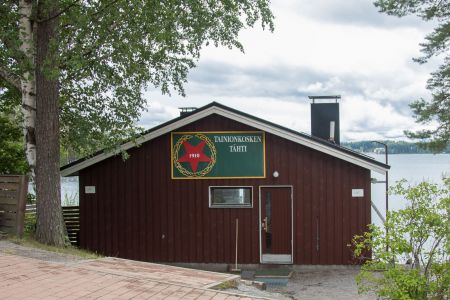 Tähden sauna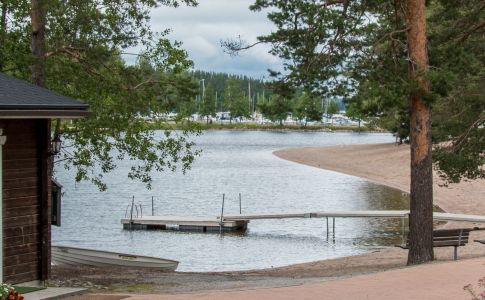 Ukonniemen uimaranta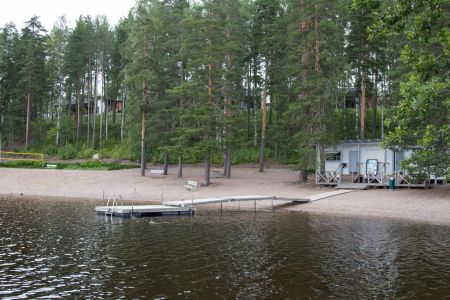 Uimarantaa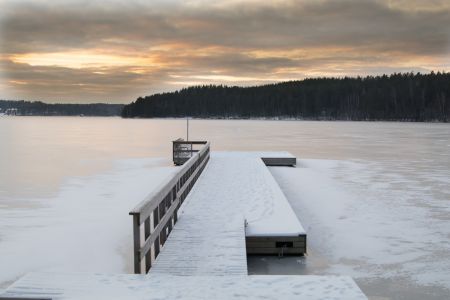 Pitkä laituri Saimaalle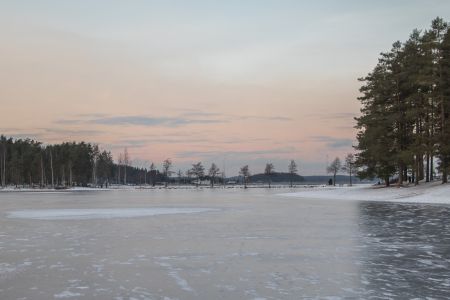 Tie Lammassaareen / Road to Lammassaari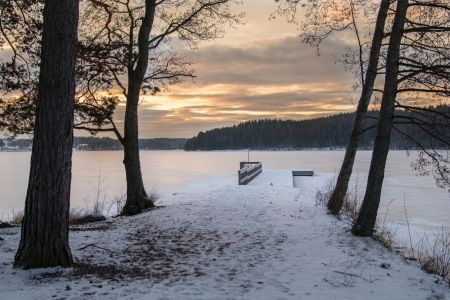 Laituri / Dock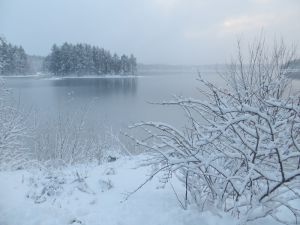 Talvinen maisema